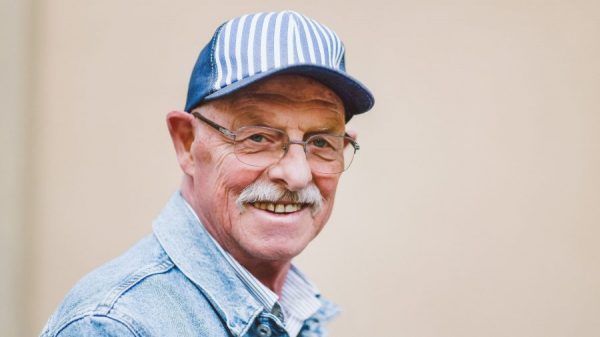 I am convinced that most people do not grow up. We marry and dare to have children and call that growing up. I think what we do is mostly grow old.
Maya Angelou
Saya yakin bahwa kebanyakan orang tidak tumbuh dewasa. Kami menikah dan kemudian memiliki anak, lalu menyebutnya sebagai tumbuh dewasa. Saya pikir apa yang kita perbuat sebagian besar adalah menjadi tua.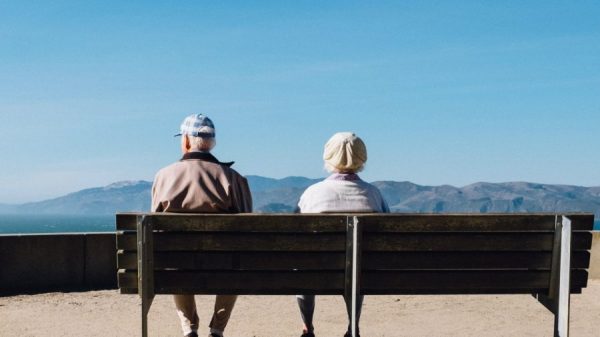 The man who makes no mistakes does not usually make anything.
Edward John Phelps
Pria yang tidak melakukan kesalahan biasanya tidak melakukan apa-apa.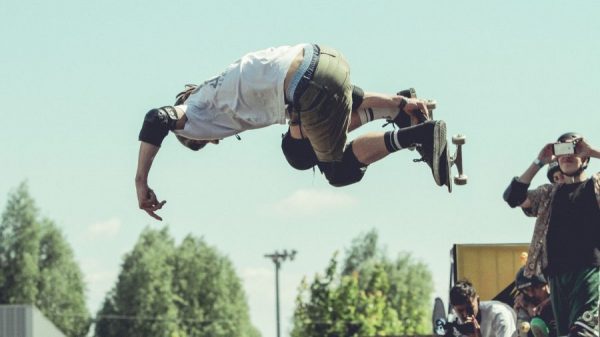 You're too young a man to be panning memories, Adam. You should be getting yourself some new ones, so that the mining will be richer when you come to age.
John Steinbeck
Anda terlalu muda untuk dipenuhi kenangan, Adam. Kamu harus mulai melangkah, sehingga pengalamanmu akan lebih kaya saat Anda bertambah umur.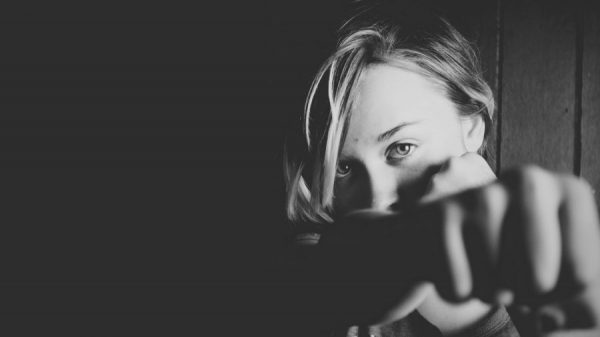 You have to earn your own innocence. You have to grow up and become innocent.
Hugo Hamilton
Anda harus mendapatkan jalan Anda sendiri. Anda harus tumbuh dan menjadi murni.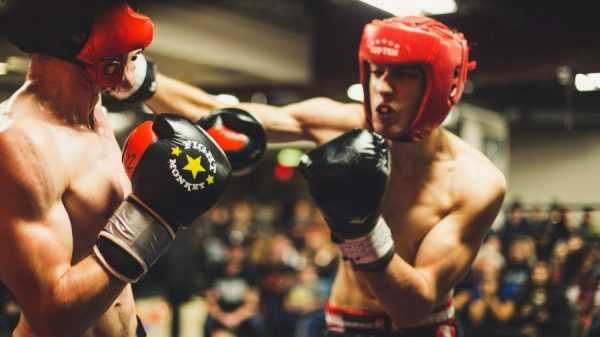 A man is at his youngest when he think he is a man, not yet realizing that his actions must show it.
Mary Renault
Seorang pria itu belum dewasa ketika dia berpikir dia adalah seorang pria. Dia belum menyadari bahwa tindakannyalah yang harus menunjukkan kedewasaannya.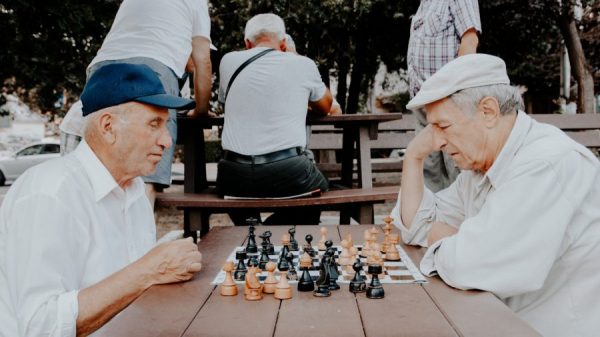 When I became a man, I put aways childish things, including the fear of childishness and the desire to be very grown up.
C.S. Lewis
Ketika saya menjadi seorang pria, saya menyingkirkan hal-hal yang besifat kekanak-kanakan, termasuk ketakutan akan kekanak-kanakan dan keinginan untuk menjadi sangat dewasa.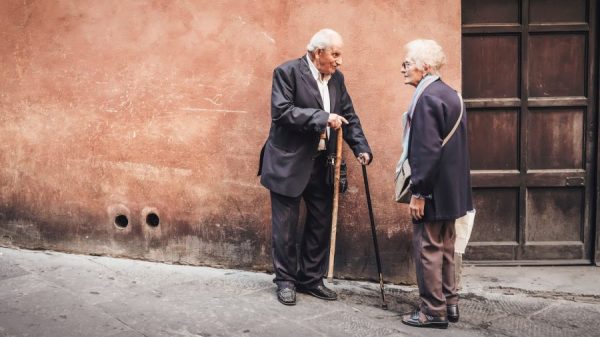 We do not grow absolutely, chronologically. We grow sometimes in one dimension, and not in another; unevenly. We grow partially. We are relative.
Anais Nin
Kami tidak tumbuh secara mutlak, tidak secara teratur. Terkadang kita tumbuh dalam satu aspek, dan tidak bertumbuh dalam aspek lainnya; merata. Kami bertumbuh secara partial.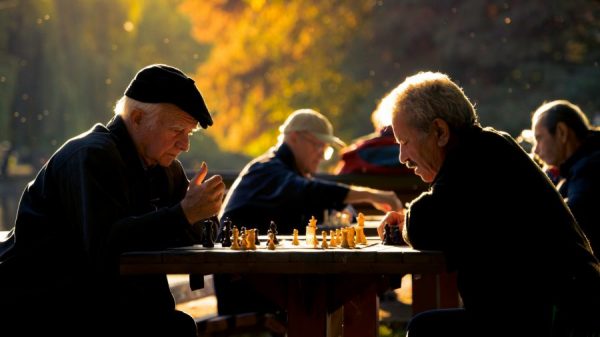 One of the signs of passing youth is the birth of a sense of fellowship with other human beings a we take our place among them.
Virginia Woolf
Salah satu tanda dari masa muda yang telah lewat adalah kelahiran rasa kebersamaan dengan orang lain lainnya dan kemudian, kita mengambil tempat di antara mereka.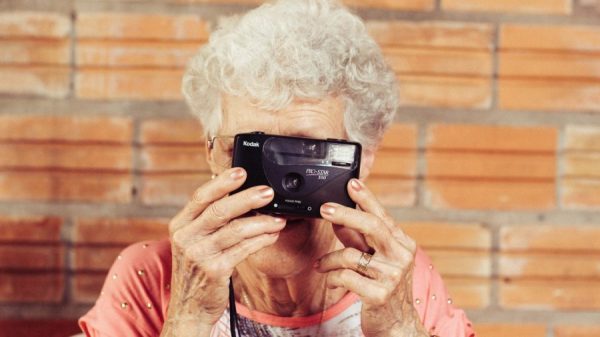 That's the duty of the old, to be anxious on behalf of the young. And the duty of the young is to scorn the anxiety of the old.
Philip Pullman
Itu tugas orang tua, untuk mencemaskan keadaan pemuda. Dan tugas pemuda adalah mengabaikan kecemasan orang tua tersebut.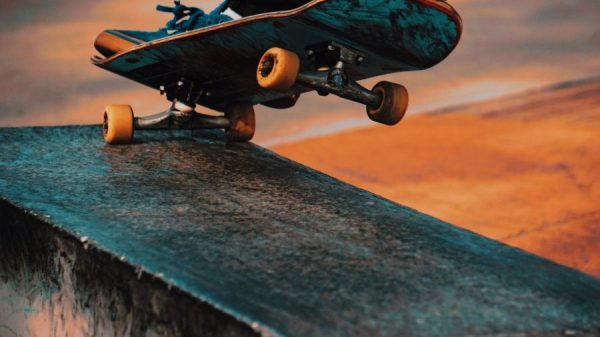 Youth ends when egotism does; Maturity begins when one lives for others.
Herman Hesse
Pemuda berakhir ketika egoisme terjadi; Kedewasaan dimulai ketika seseorang hidup untuk orang lain.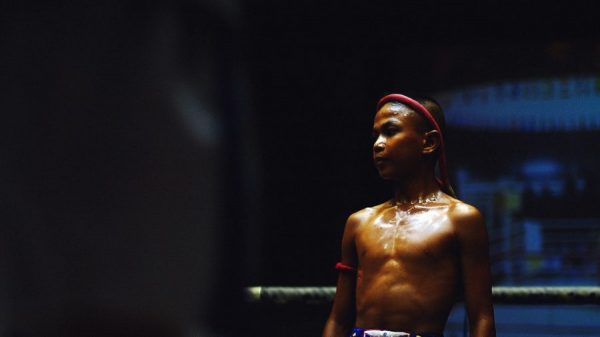 Let perseverance finish it work so you may be mature and complete, not lacking anything.
James 1:4
Biarkan kerajinan dan ketekunan menyelesaikan pekerjaannya agar Anda menjadi dewasa dan lengkap, tanpa kekurangan apa pun.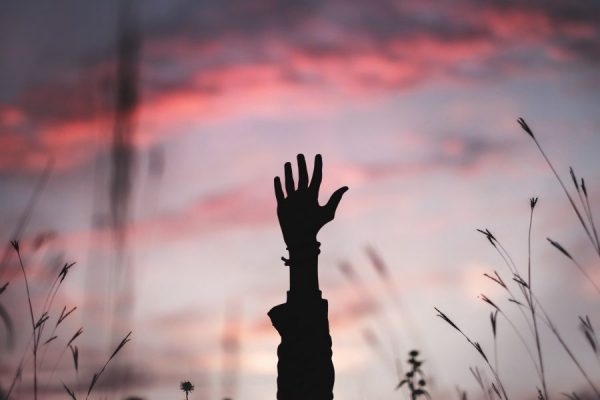 Each thing he learned was so simple and obvious, one he grasped it, that he wondered why he had not always known it.
Thomas Wolfe
Setiap hal yang dia pelajari sangat sederhana dan jelas, yang telah dia pegang selama ini, sehingga dia bertanya-tanya mengapa dia tidak selalu mengetahuinya.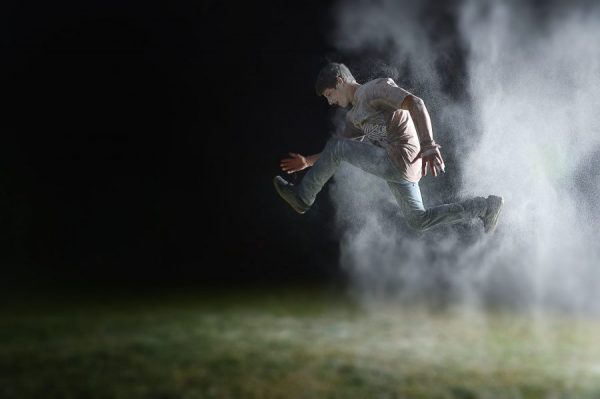 After all, you do grow up, you do outgrow your ideals, which turn to dust and ashes, which are shattered into fragment. And if you have no other life, you just have to build one up out of these fragments.
Fyodor Dostoevsky
Ketika Anda tumbuh dewasa, Anda benar-benar tumbuh lebih besar dari cita-cita Anda. Cita – cita yang berubah menjadi debu dan abu, yang hancur menjadi potongan – potoangan. Dan jika Anda tidak memiliki kehidupan lain, Anda hanya perlu membangun pertumbuhan Anda dari salah satu potongan tersebut.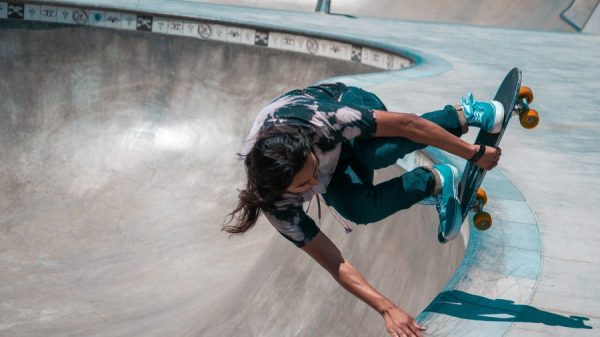 A mature person is one who agrees with you.
Malcolm Forbes
Orang dewasa adalah orang yang setuju dengan Anda.